Rona Kaye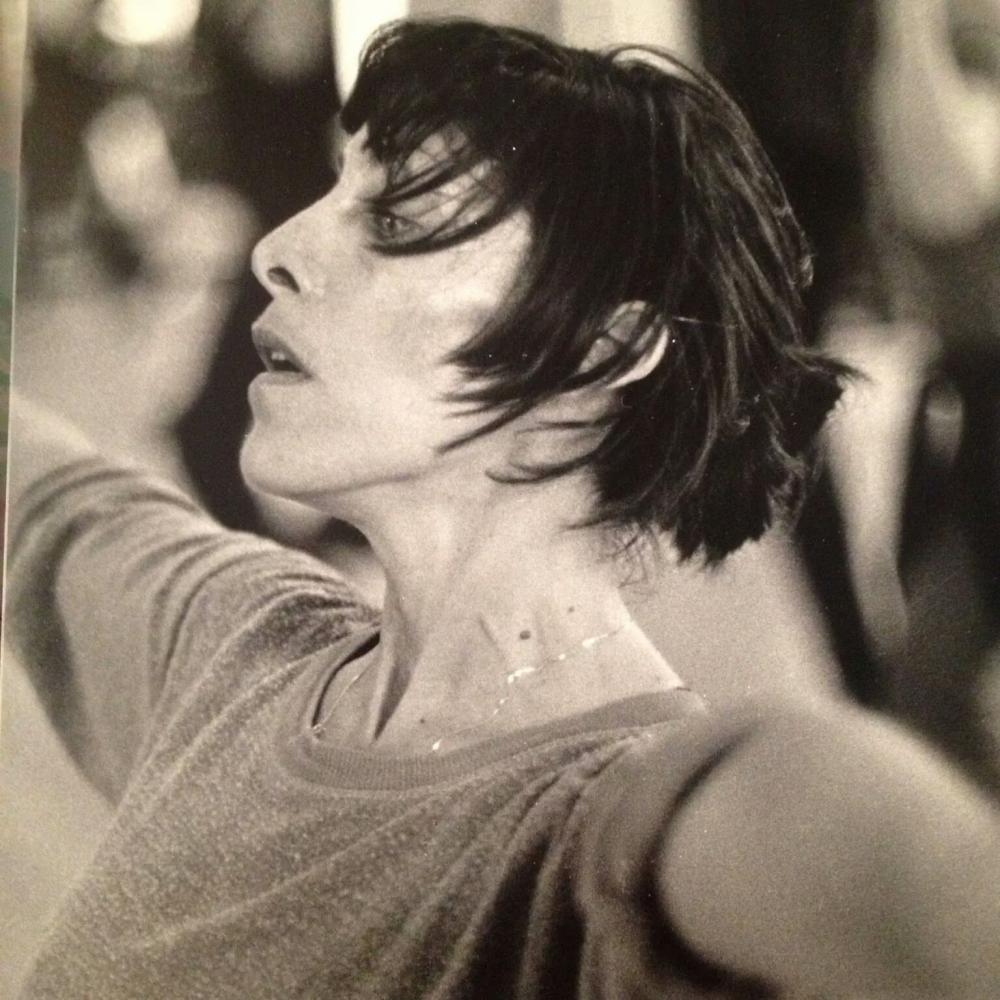 Rona Kaye Line Dance class in Manhattan in New York City

212-724-1429 (H) 917-371-4921 (C)
Teaching line dance has been and still is my passion. My line dance experience and teaching career began in New York City in 1993, where I was the Dance/Special Events Coordinator and In House Choreographer at New York City's premiere Country Music and Dance venue, Denim & Diamonds. The six year work experience there was one of the very best in my life and provided me with many on air (TV) and special event teaching opportunities in and around the tri-state area.
I started traveling to teach at line dance events all around the USA in 1997. I am very grateful to all of the Event Directors who have invited me to teach at their past and current dance events and am most appreciative of all of the talented and creative teachers and choreographers who bring us so much line dance joy. I continue to teach my weekly Beginner and Intermediate classes in New York City and I teach Intermediate/Advanced choreography on a regular basis with The Outer Rim NY/NJ since 2007.
I make my living in NYC working for New York Sports Clubs as a Certified Group Fitness Instructor and Certified Personal Trainer since 2000. My large number of dedicated Seniors in my many "Silver Sneakers" and "Forever Fit" classes warms my heart and fulfills a deeply felt purpose each and every day.
I started my dance training the day after I moved to New York City to pursue an acting career in 1977. I was fortunate enough to find Jazz Dance Master, Luigi, and studied with him for many years. I went back to the Studio in 2015 to resume my Jazz dance training with Francis, Luigi's protege. Best decision ever! Thank you, Luigi, for everything you taught to me, gave to me and shared with me over the years. Thank you, Francis, for continuing to help me to be a better dancer. I love you and miss you, Luigi....you are with me every day and in every way. I take your amazing dance technique with me wherever I go, whether it's in my fitness and dance classes, on the line dance floor, or simply walking on the streets of New York City.
I feel so blessed and so grateful on a daily basis for many wonderful things in my life....one of them being able to spend quality time on the line dance floor with so many of you on a regular basis. This love of line dancing is an amazing phenomenon....it helps us to be healthy and loving individuals in our minds, our bodies and our spirits.